We are proud to say that our products are

Suitable for vegans

Cruelty Free

Recyclable

Without side effects
Natural products
Rosemary essential oil and aloe vera juice stimulate the irrigation of the hair follicle and thus improve the supply of oxygen and nutrients, facilitating follicle activity and hair growth. This effect is enhanced when supplemented with (H)air Force capsules, which provide nutrients necessary for hair growth. Bhringraj is the hair follicle activator plant par excellence in Ayurvedic medicine, while rosemary essential oil is the hair follicle activator in traditional Western medicine. Amla and methi, prevent oxidative stress that may be behind the weakening of the hair follicle. Maintaining a healthy scalp is achieved through the anti-inflammatory, emollient, moisturising and soothing properties of aloe vera and methi.
Intensive protocol: apply the lotion daily, once a day and massage the scalp. Maintenance: apply the lotion every other day and massage the scalp. A minimum of 3 months is recommended, although it can be maintained for long periods of time or repeated periodically throughout the year. Se recomienda aplicarlo después del lavado del cabello o antes de ir a dormir y puede utilizarse sobre cabello húmedo o seco. Each application requires 8-12 sprays of the spray spread over the entire scalp. Debe ponerse especial atención en que el producto llegue al cuero cabelludo.
In particular, rosemary essential oil naturally contains limonene and linalool, both of which are potentially sensitising. Keep out of reach of children and pets. Avoid contact with eyes and mucous membranes.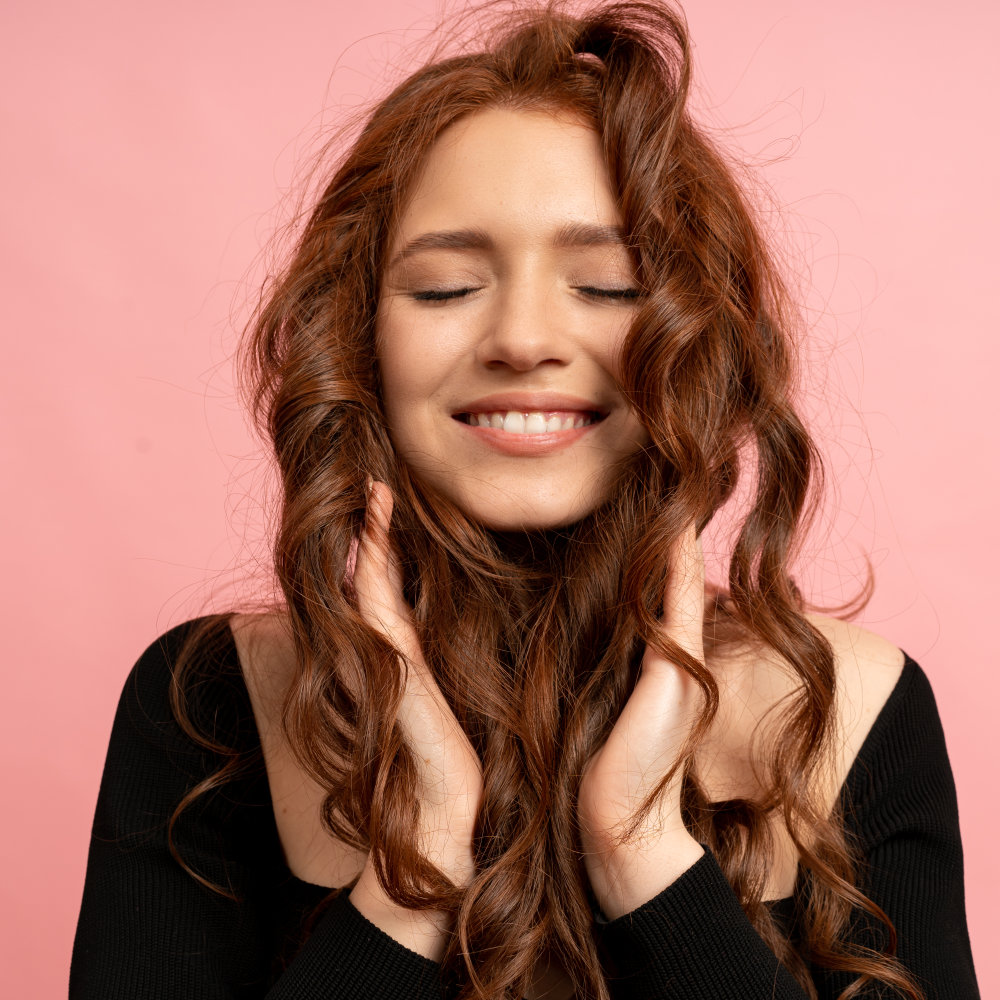 Effective formulas
We create synergistic formulas that combine the best of Eastern and Western wisdoms.

Quantity
Following each guideline recommended by our experts will help to achieve optimal results.

Quality
Our formulas have no side effects and are tested and accredited by European regulations.