Slide 1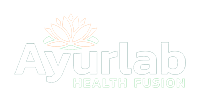 Strengthen with ayurveda your
defences
Ayurlab combines the best of Eastern and Western wisdoms to take care of your health.
Ayurvedic health products
Our products based on Organic Amla, and other minerals and vitamins
Our best-selling products
This is what they say about us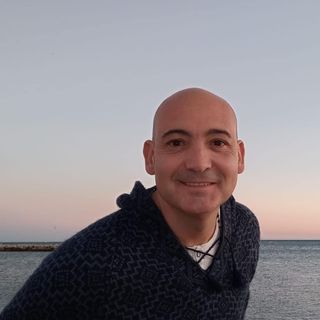 I take Amla-containing products every year, and this year specifically I am only taking Ayurlab products. I have not had any imbalance compared to what I have taken in previous years, so I recommend their use.
David Espinosa
@ayurvedavi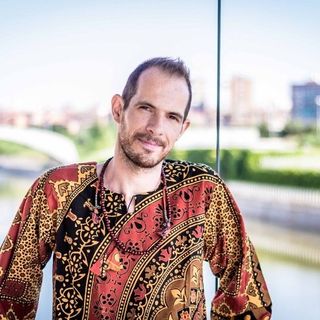 Immunity is a wonderful product with amla. Excellent for the skin and to protect the immune system. It is full of antioxidants, e.g. Selenium, Vitamin E. I am super happy and will continue to use them.
Arnaud Hos
@arnaud_hos_myveda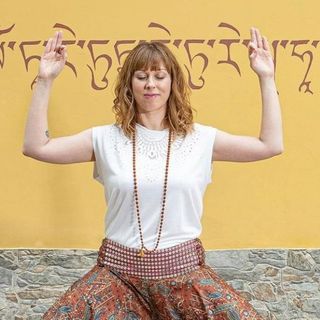 I tend to catch a cold a lot and with the cold this winter the product is doing so well for me! I feel great, it helps me as well as my immune system. I'm delighted
Eva Aranda
@aranatura_by_eva_aranda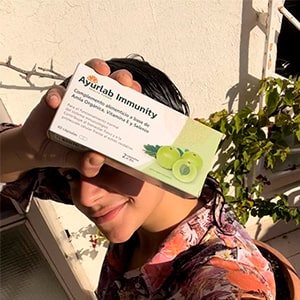 I was used to emotional and weather changes lowering my defenses and now that I know Ayurlab Immunity I no longer have to worry.
Discover a new way of taking care of yourself with Ayurveda products
BE
We create synergistic formulas that they combine the best of the Eastern wisdom of Ayurveda with Western vitamins.
DONE
Effective natural supplements, without side effects and with the complicity of a sustainable lifestyle.
HAVE
All the formulas of our products used in Ayurlab are contrasted and accredited by European regulations and with Ayurveda and mineral ingredients.