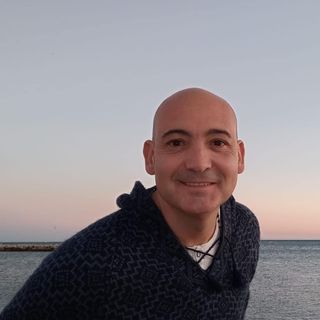 David Espinosa
I usually take products that contain Amla every year, and this year specifically I am only taking those from Ayurlab. I have not had any imbalance compared to what I have taken in previous years, so I recommend its use.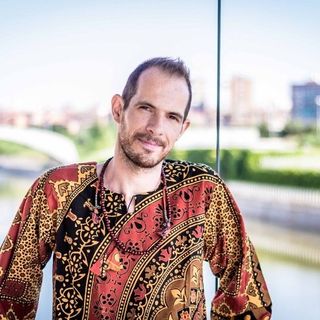 Arnaud Hos
Immunity is a wonderful product with amla. Excellent for the skin and to protect the immune system. It is full of antioxidants, such as: Selenium, Vitamin E. I am super happy and I will continue with them.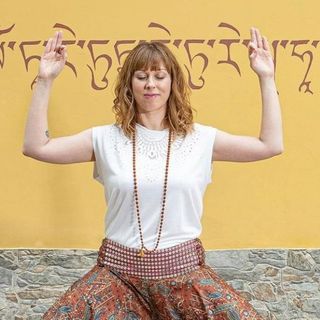 Eva Aranda
I usually catch a lot of cold and the product is working super well! With the cold of this winter. I feel very good, it helps me a lot emotionally as well as my immune system. I'm delighted.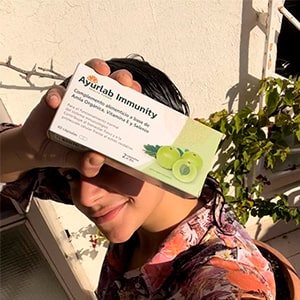 Erika Michi
I was used to emotional and weather changes lowering my defenses and now that I know Ayurlab Immunity I no longer have to worry.