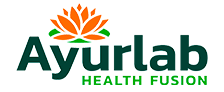 Preparing for summer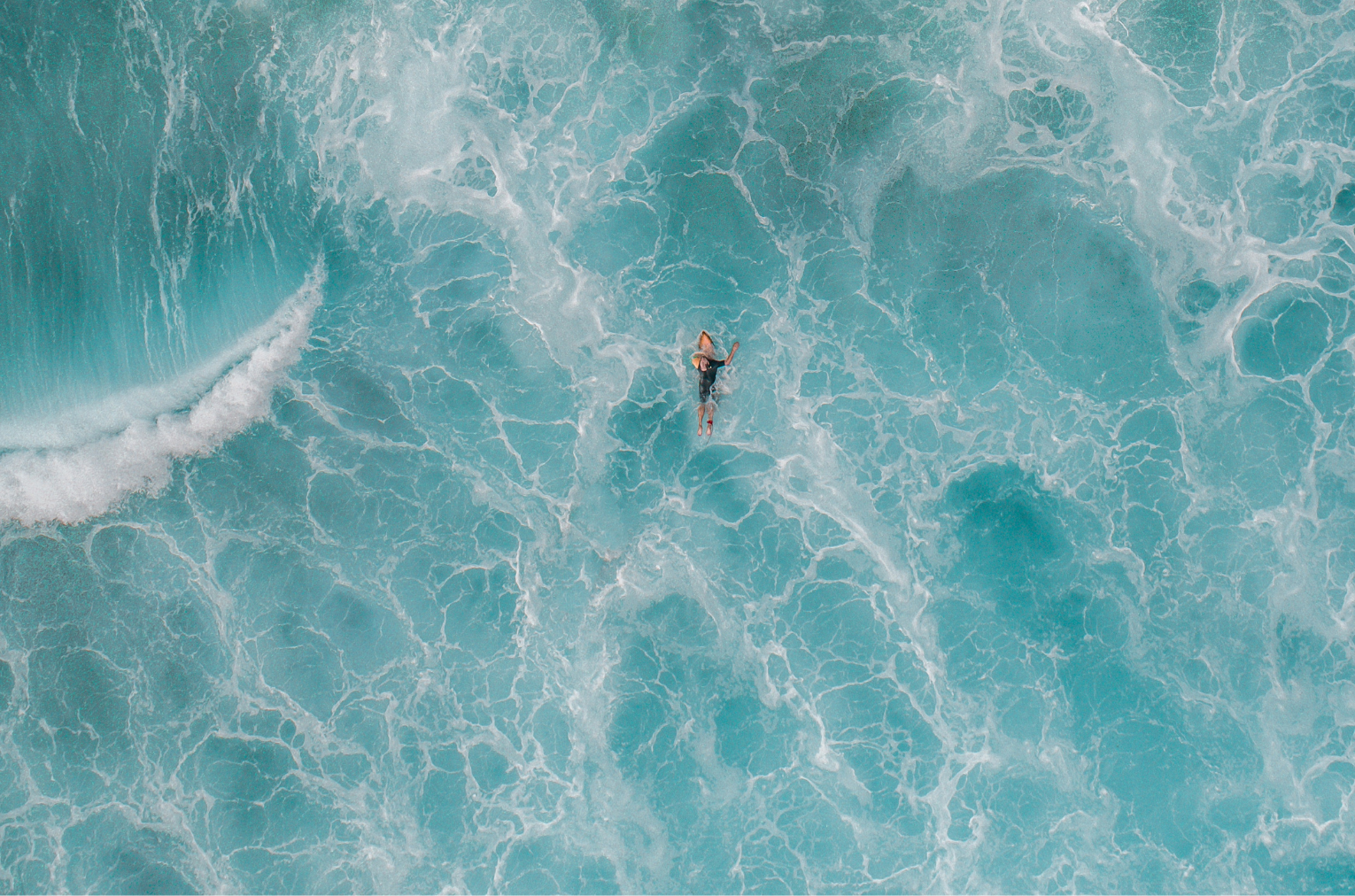 In our present time our modern civilization is very competitive, and to nourish this need is considered to be a sign of progress. We have a perpetual lack of satisfaction, and in order to feel that we are progressing, people lead a more hectic life, overworked and with a restless mind. All this ultimately gives rise to psychological problems, such as nervousness, anxiety, sleeplessness, tension, stomach related problems, etc.
When people are rushing from one meeting to another and sitting in front of the computer for long hours, they are usually suppressing the non-suppressible urges, inviting ailments or physical problems.
In the middle of this hectic routine, let's pause for a moment and ask ourselves, "why am I doing all this anti-health, anti-life actions?" Running after achievement is of no use when it can cause life-threatening disease and shorten our lives. Just sit quietly for a moment, put your hands on your heart, breathe in and out and think of 5 things that you are grateful for. Try to spend at least the weekends for time with nature in the mountains, near the sea -just gaze at the beauty and feel a happy state of mind. Happiness is very important for us in this moment. We are all with a lot of fear right now, but just think of the great mountain that stands boldly and strongly in the face of forceful winds. When you are in a state of fear, it is bad for your respiratory tract, digestion, nerves, the heart, liver and kidneys. Think of the powerful sun and evoke your inner power to get over the fear and have the courage to face reality. Remember, love is the antidote of fear.
In the summertime, be sure and eat plenty of fresh fruit, and try to enjoy the fruit of the season with all the many colours. It is a good time for salads, but at night Ayurveda teaches that it is best to eat warm food, even in the hot weather.
Life is made up of pairs of opposites. There is always a good side of everything, and your pain will not bring the world to an end. This summer holiday is so important after all this time of pandemic. Ayurveda tells us that we have to accept it, so let's now try to be grateful and thankful for our life, our family, our friends. Let's stay in harmony with nature, being an example to others. Let us breathe happiness, love, compassion, be kind to ourselves and to others. Have peace inside and out, and transmitting it to others.
Some seasonal health tips:
To avoid bad breath, chew fennel seeds after food, especially after fish, onion or garlic. It is good to relieve intestinal gas.
For back pain, make an infusion with ginger and turmeric and a little honey (for non-diabetics) and drink 2-3 times a day.
Amla, Ayurlab Immunity capsules, is the front-line anti-inflammatory herb and can be used for a variety of conditions like gastritis and colitis.
Hope to meet you all again on my next post. Wish health and luck to everyone.
Dr. S. Mohanambal
Ver los productos de Ayurlab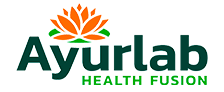 Ayurlab Marketing
Equipo especializado en tendencias y novedades para mantenerte informado.
Suscríbete a nuestra newsletter